Welcome to Joyful Hands House of Prayer Web Page. . . . .Do enjoy your visit....May God bless and keep all who visit....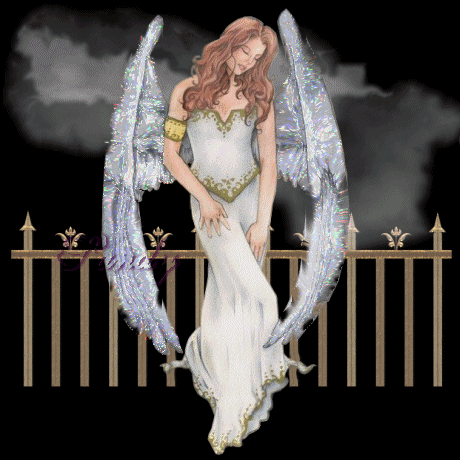 ******Those standing in need of prayer, feel free to request prayer through the guest book and we`ll gladly add you to the Prayer List.....May God bless you and yours always.....******
Prayer List
A Loving Memorial Tribute!
***TO MY BOYS***
"My boys were my precious gems
I miss you so very much my sweets,
Without you, I will always feel incomplete,
You were deeply loved from the very start,
And your wonderful presence shall remain always in my heart,
You were my babies, my sons, my love,
I release you both now, to the care of the Lord above.

With love, your mom -- Sis. Barbara